Donate or Volunteer
To submit a story to swhchs.org go to https://swhchs.org/index.php/story-submission/.
We accept donations!
You will get a receipt for a Tax Deduction for any donations.
Southwestern Heritage Center Historical Society is a Domestic Non-Profit Corporation and is now designated a 501 (c) 3 Non-Profit Corporation.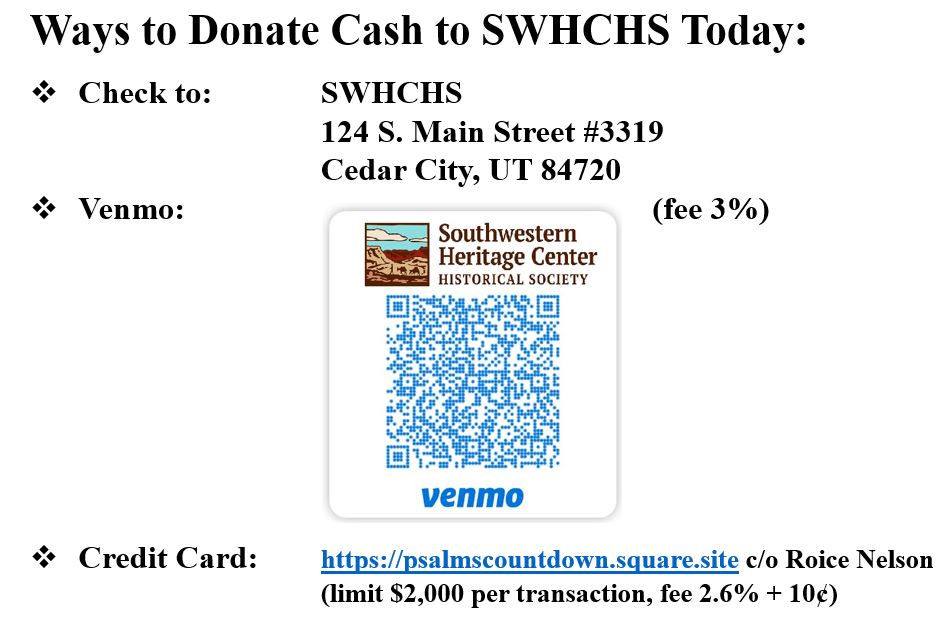 To help transfer stories to the Stories Database contact Roice Nelson, 713.542.2207, rnelson@walden3d.com
Click Here to see Donations to date.